2 tags
1 tag
2 tags
Caio
barrosf: Mas não te procuro mais, nem corro atrás. Deixo-te livre para sentir minha falta, se é que faço falta… Tens meu número, na verdade, meu coração, então se sentir vontade de falar comigo ou me ver, me procura você.
"All good things are wild and free."
– Henry David Thoreau (via girlwithoutwings)
2 tags
"Eu aprendi que, não existe essa de amor verdadeiro e que também não existe quem..."
– Ludmila Aster  (via hmseila)
1 tag
1 tag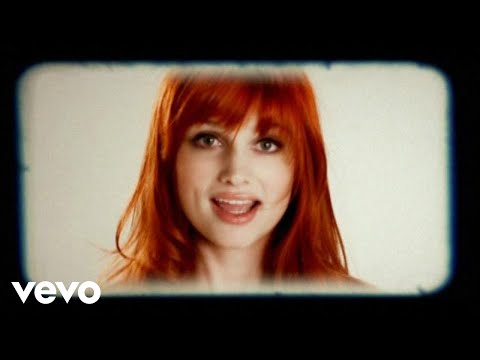 "Eu te prometo, eu me viro do avesso só pra te abraçar. Eu quero me enrolar nos..."
– Moça, Caetano Veloso (via hmseila)
2 tags
I'm so proud of you, my boy *-* ...
azealiabanks: "Liquorice" - Azealia Banks
2 tags
2 tags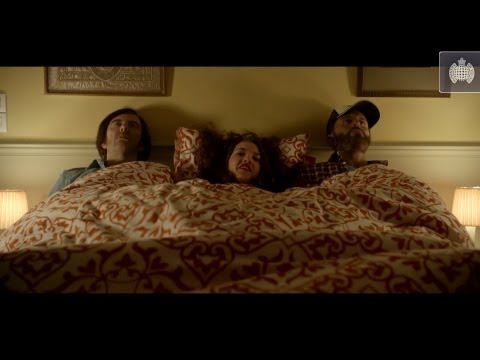 flappy-jack asked: Do you like to go on adventures?
1 tag
"Be careful of love. It'll twist your brain around and leave you thinking up is..."
– Rick Riordan (via kari-shma)
Inbearbee
fabriciopazuello: Eu gosto do  gosto do teu bom-gosto, do gosto que gozo quando gosto de você, desgosto do gozo do medo, que zomba de mim quando vê que de você gostei tão cedo medo?neste puta fredo faz troça na farofa do mim ri de dentes novos, assim mas desterra quando vê cedo que a ele não cedo  amedrece e se enterra, enternece;  vê que quero você sê você, e pra mim.       ...
flapjacksblog2 asked: Do you consider yourself a pirate adventurer?
nonsensewelike asked: Eu queria MUITO, mas as que tinham lá eram pequenas e a gente já tava meio atrasado pro cinema DJIFOASDFJAIOSDFJ Daí da próxima vez que eu for ao shopping eu compro, nem devo demorar a ir. rs
3 tags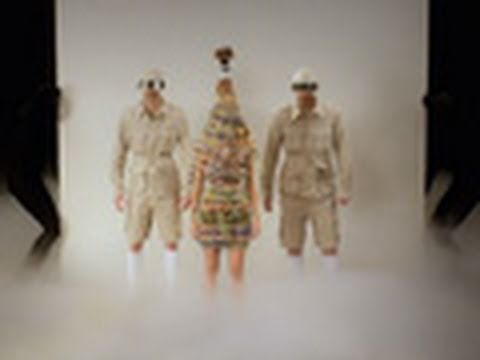 2 tags
Watch
Prada // Summer 2011
2 tags
1 tag
2 tags
1 tag
1 tag
1 tag
2 tags
1 tag
Watch
pokingsmot: I love this fucking video.
bringitondown asked: Thanks for follow!
2 tags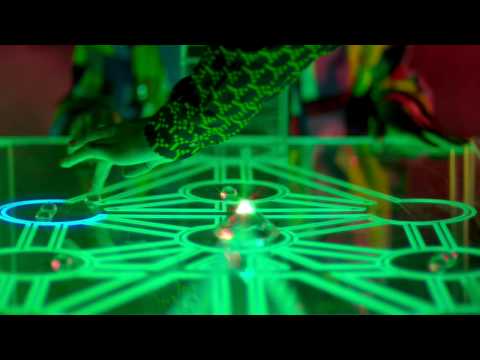 1 tag
1 tag
thisiselectricbeauty asked: Merry Christmas and Happy Holidays!
I just wanted to say thanks for following (and tolerating me) I love you all!
xoxo
Dorothy